Marcus Cavanaugh
composes software, art, & music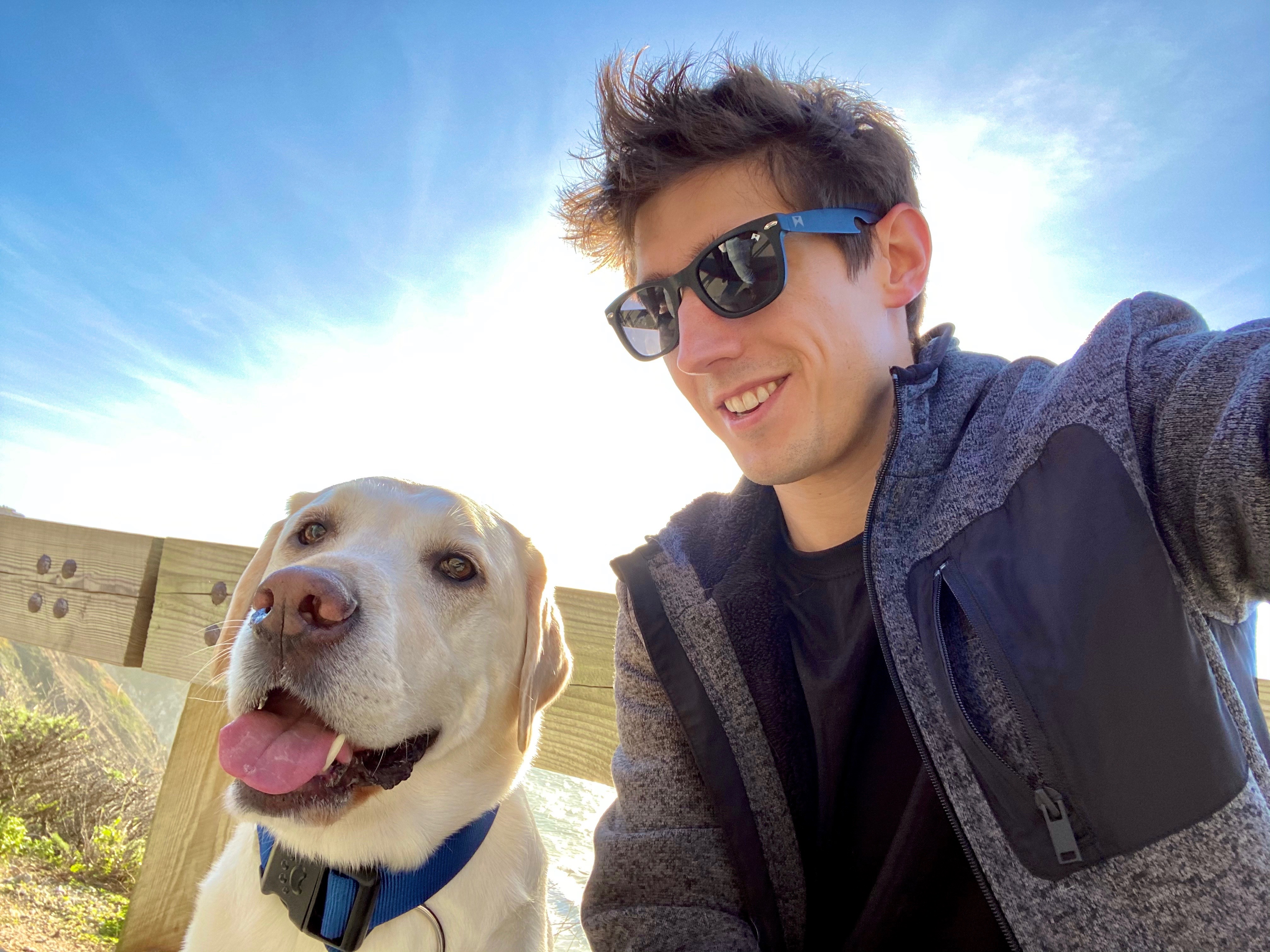 I'm Marcus Cavanaugh, a seasoned software engineer in the Bay Area. I specialize in building modern web applications, but I've written desktop, mobile, and backend software as well.
Career
Adobe

(2017–)

Mozilla

(2013–2017)

Game Closure

(2011–2013)

Indie iOS Apps

(2009-2013)

GamingPeak

(2006–2011)
I enjoy creative projects, playing music, and my dog, Riker.
Follow me on twitter @mcav if you'd like!